Grand Final Winner
Jessica Page is Miss Universe Great Britain 2023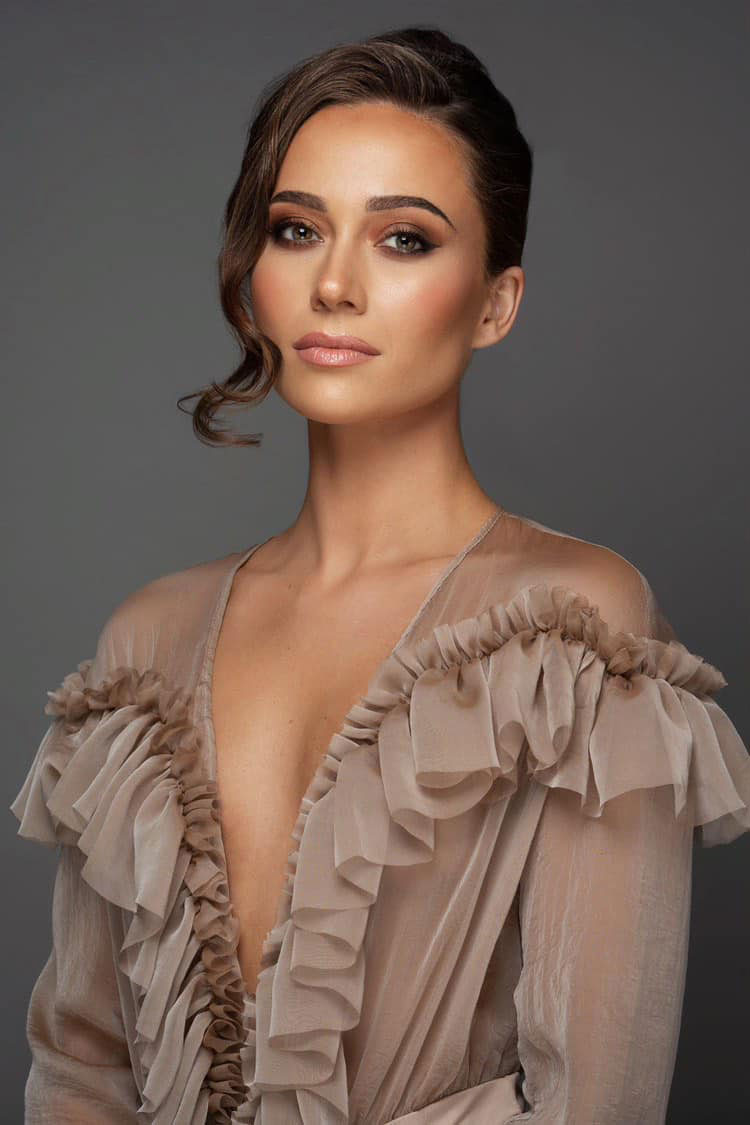 Jessica Page – a 27 year-old marketing and manager and fledgling entrepreneur from Liverpool – is Miss Universe Great Britain 2023.
Jessica – described by many as a Kate Middleton lookalike - was awarded the title on 8 July at an action packed four day final in South Wales which involved a confidence boosting empowerment day, a Bring A Bra Ball for charity, a festival evening with photoshoots, a catwalk show – and a firewalk.
This was Jess's third attempt at the crown having competed previously in 2016, when she placed in the top five, and later in 2019 when she was unplaced. Her third time lucky outcome has prompted Jess to encourage other girls never to give up on their dreams.
She said: "If at first you don't succeed, try try again." When asked how she feels being described as a Kate lookalike, Jess said: "Who wouldn't be flattered by being compared to our amazing future Queen!"
Jess is a graduate with an events degree from The University of Chester. She's a busy lady with a number of roles. She has a full time job as a marketing manager and is also the owner of an up-and-coming dessert business at the same time as working of a freelance social media executive in the food and drinks industry.
She is also setting up an all-women networking group and run a campaign called 'Take Her Lead' which aims to help young people start their own businesses. She says her mission is simple - to inspire, educate and empower by providing the tips and tricks she wished she has received as a first-time business owner.
Jessica said: "I love business and am fulfilling my entrepreneurial drive with the recent launch of my own company. It's not something that was really encouraged when I was in school and I have hoping that through Take Her Lead, I can introduce more young women to the ideas of being their own boss."
Applications are now open for Miss Universe Great Britain 2023… so apply today!